1. The Roissy Ballroom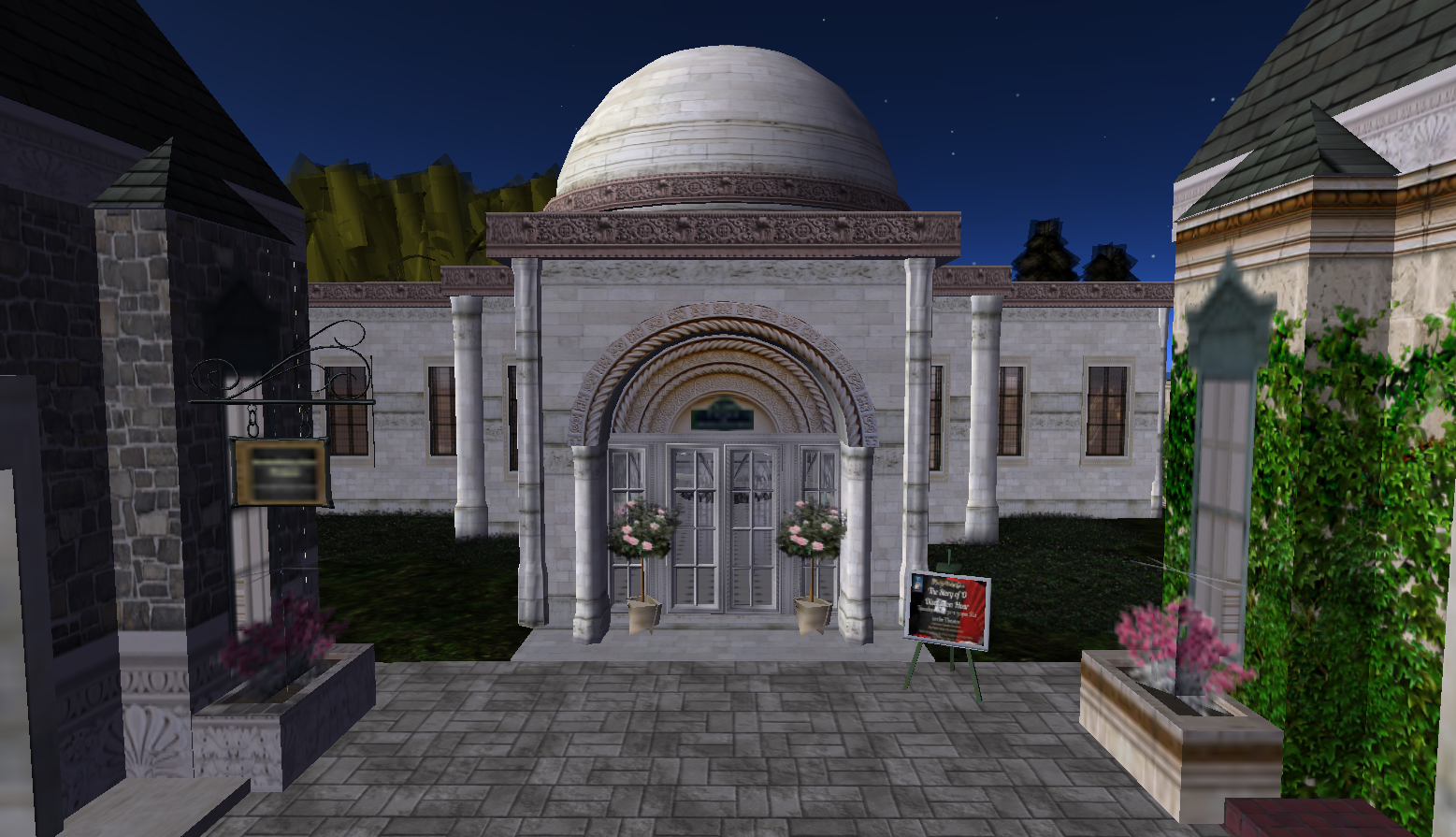 All of our formal live entertainment events are held within our ballroom. Such entertainers as HammerFla Magic, Clarice Karu, and RickyLiveMusic share their incredible gift of voice with our community.
The dresscode for these events is formal attire: gowns for the ladies and tuxes for the gentleman.
For more information on our live performers, please visit the ENTERTAINERS page.
For a listing of events, please visit the CALENDAR.
In Second Life please visit The Roissy Ballroom in our Town Center.
*photos courtesy of Juliette Surrealdreaming