13. *Unique* Boutique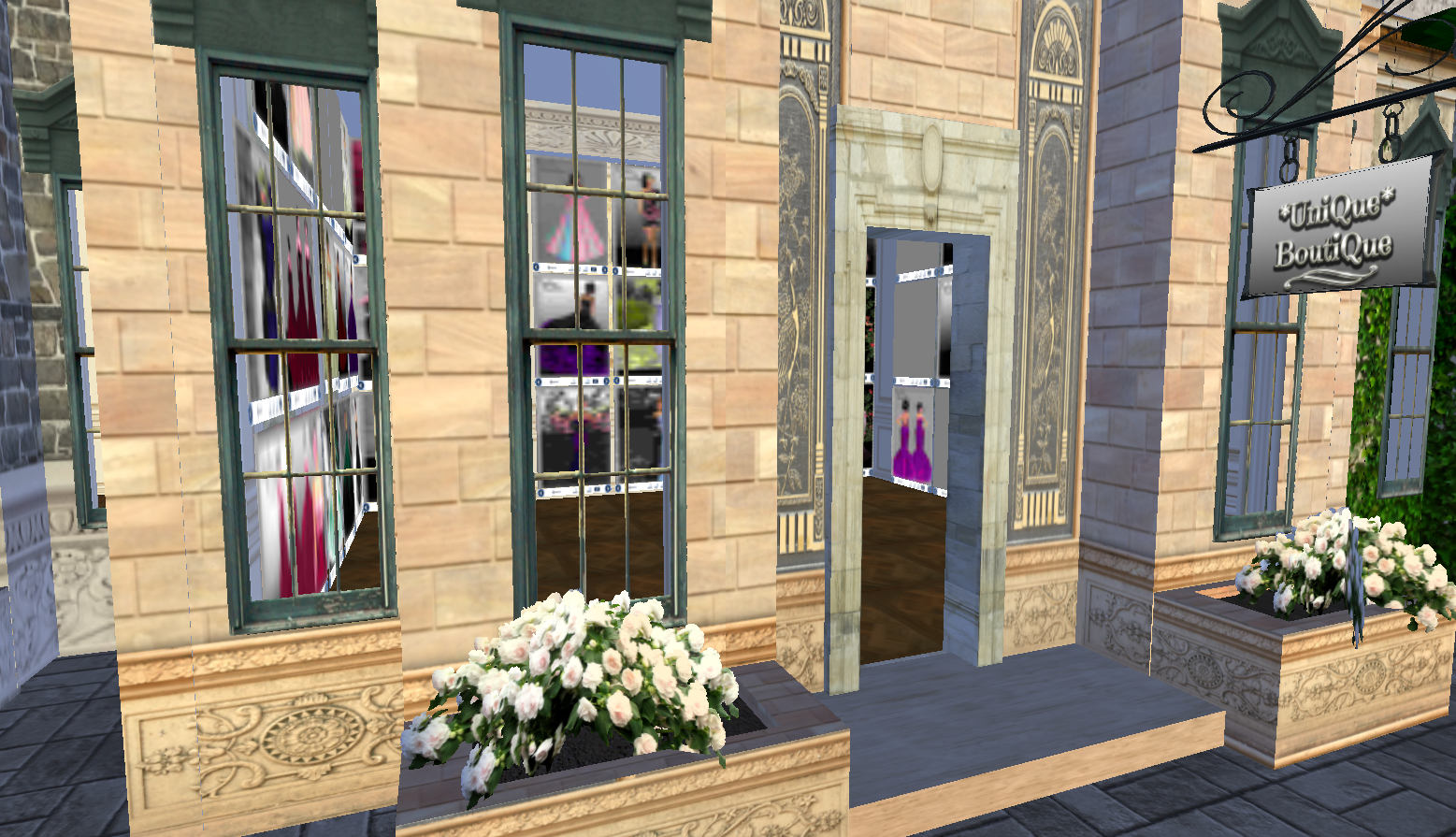 Owner: Pussycat Pike
Born on the 19th October 2006

I joined second life not knowing what it was about but soon discovered that there was so much to do and learn in this virtual world.
I started building straight away.
I met many avatars who were always keen to help and give advice and so many different talents.
My first shop was tiny,I started off as Pussycats Creations and I made dresses, shoes and boots all from prims and I even built the first shop. People were great, they complimented my clothes and the compliments just kept me going. Over the years my shop started to grow and I ran out of room and I had to keep expanding the building to fit everything into it. I had not really prepared myself for the first shop. I did not know that I would become a second life designer. So being so disorganised I realised it was time to be organised and I needed a *Unique* look which it did not have at the time, so I had to do something.
Then one day I decided to make the big change, it was not an easy choice because of everything I had already made. It was like starting all over again but this time with more knowledge and skill. By the end of the first year as *UniQue* BoutiQue I had a full shop again and I was back to expanding the size of the building .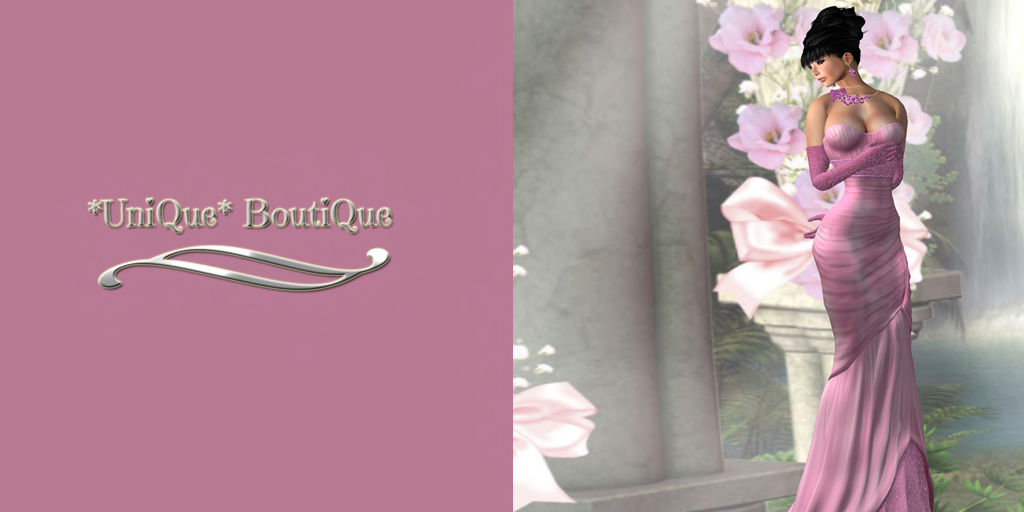 *UniQue* BoutiQue was born on 29th October 2009. I have enjoyed designing all the clothes and I am please to say it has been 6 happy long years.
In Second Life please visit *UniQue* BoutiQue in our Town Center.