14. Smooching Serpents Shop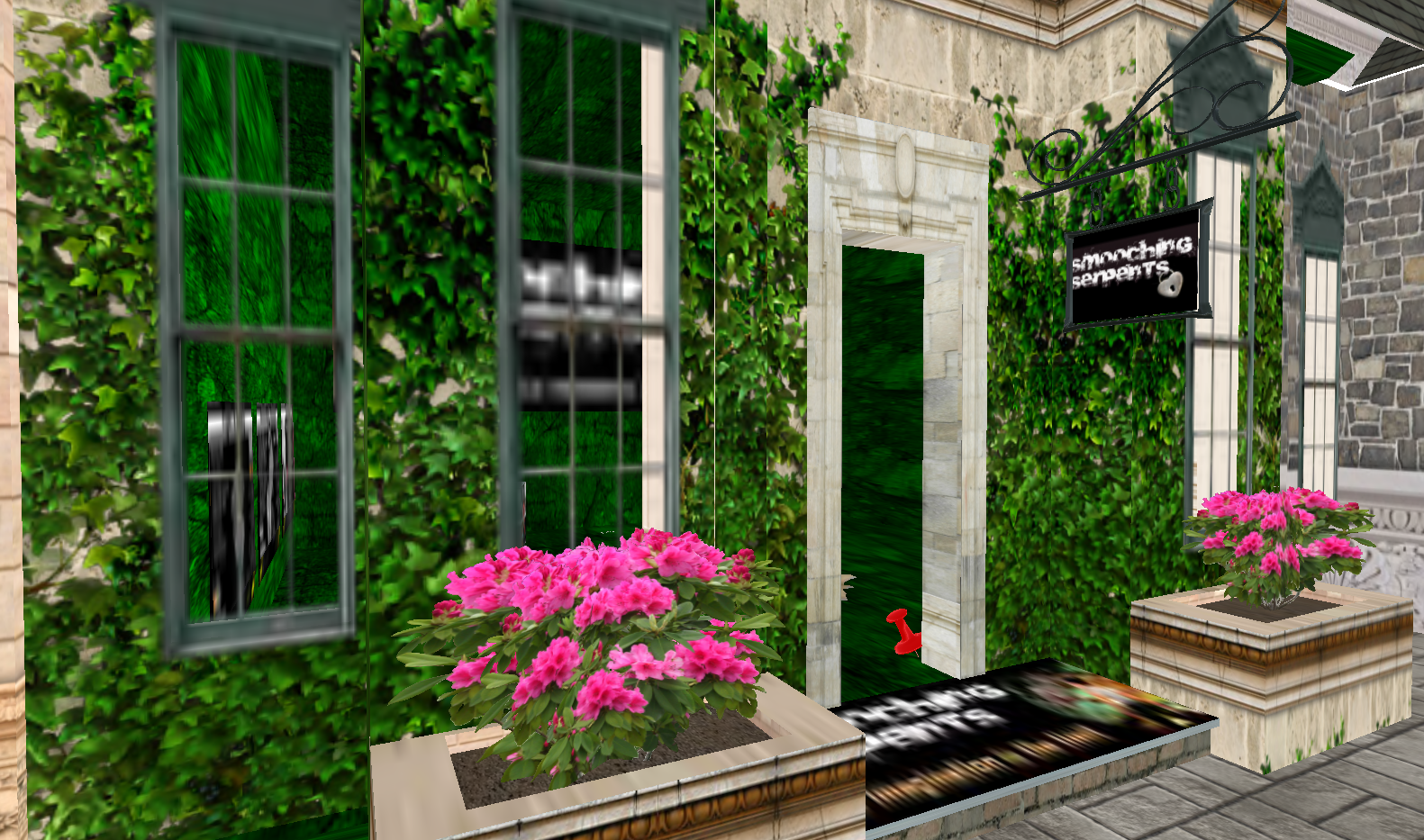 Smooching Serpents was founded in 2008 by Eve Light and she began her journey into making high quality furniture and equipment with full RLV functionality for the discerning BDSM lover. Her first passion was working with RLV systems and scripting and as that interest grew the desire to create items for SL Kinksters blossomed and is now the thriving business that we know and love.
Smooching Serpents sells primarily BDSM RLV furniture and equipment, but there are a couple less talked about sides and that is the line of custom vehicles and homes/skyboxes. The vehicles are functional and can rez various homes and there is an elevator that will rez themed modules. The newest kinky crown jewels are the Morphing Home 512+ that is fully furnished and ready to sit on a Linden size 512 lot and give you some prims to spare while catering to your ever changing kinky desires with different home designs and the Morphing room with fully furnished fetish scenes that will fit on most spaces. Both come with a platform and can be rezzed as skyboxes as well.
Quality is a main priority at Smooching Serpents so lots of thought goes into creating a new product, but we generally try to release something new at least twice a month. Once you have one of our products you are part of our serpent family and we send out notices on new releases, promotional pricing, and if your product is updated you will receive the update for life at no additional cost to you! All of the lovingly created items are on display at the main store and can be tested and explored before you purchase, so do not be shy go and take a peek, push all the buttons and just generally get your kinky fingerprints all over our stuff.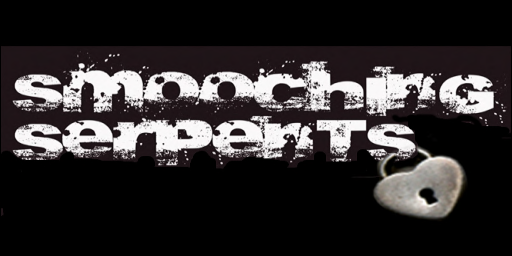 We value our customers feedback and if you ever have any kind of issue, need help, or just have a comment please feel free to reach out to:
Cerowain Ceawlin??, Customer Service Wizard
Smoochling, Vendor Representative
Cc (cherryh), PR - Sponsor Representative
Please feel free to leave comments, reviews, questions, or just anything on our Facebook
We would love it if would show us how you use our products and the fun you are having by posting your pics to our Flickr
In Second Life please visit Smooching Serpents shop in our Town Center.