The Roissy Royal Market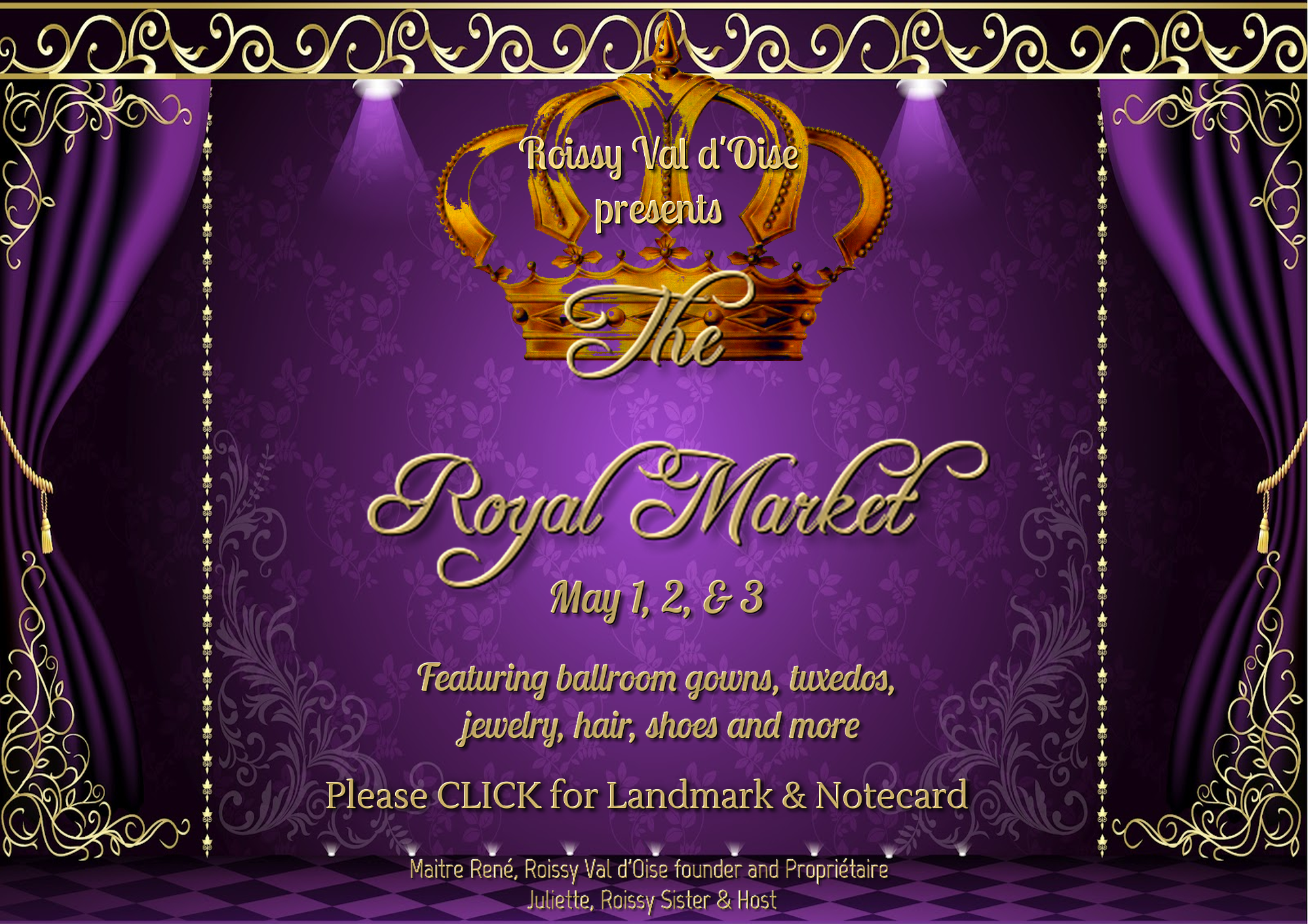 May 1 - 3, 2015
Ladies and Gentleman,
Roissy Val d'Oise is pleased to host for our community and guests alike, The Roissy Royal Market. In honor of Princes and Princesses everywhere, including lovely Cinderellas!
Eight fashion merchants from throughout Second Life will be selling their designs, some of which are exclusives for the Royal Market.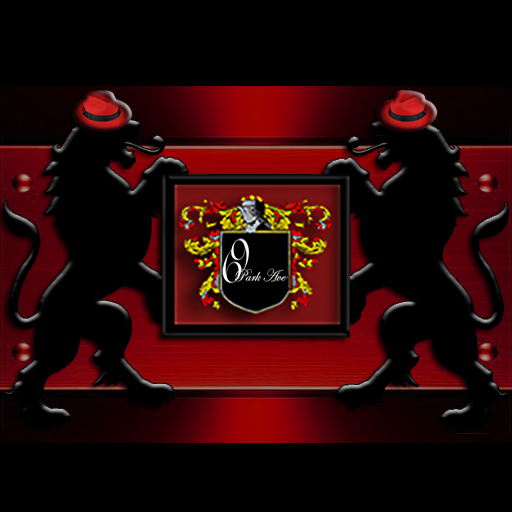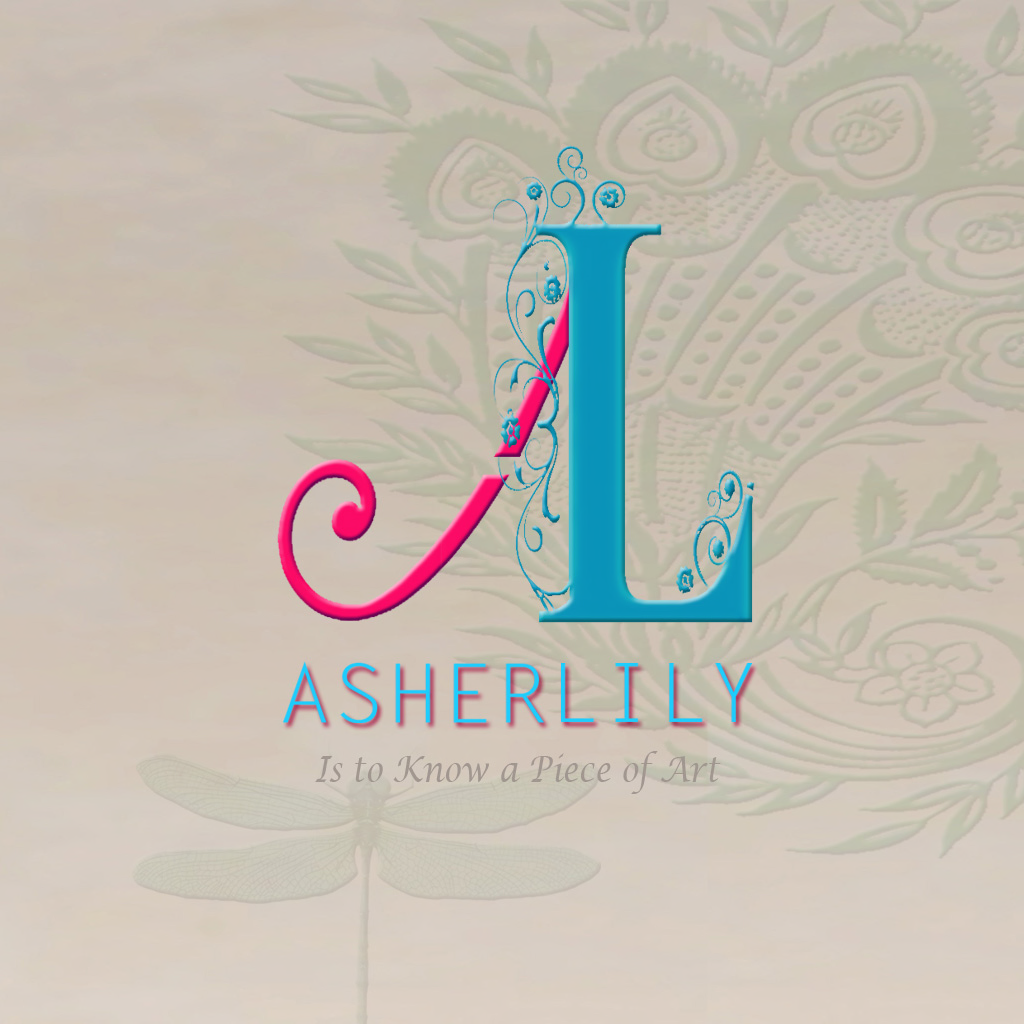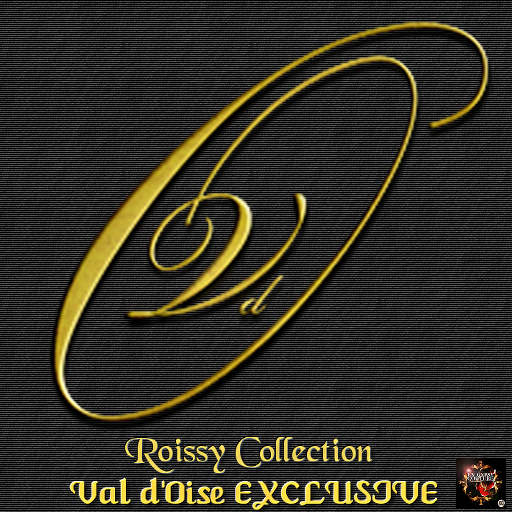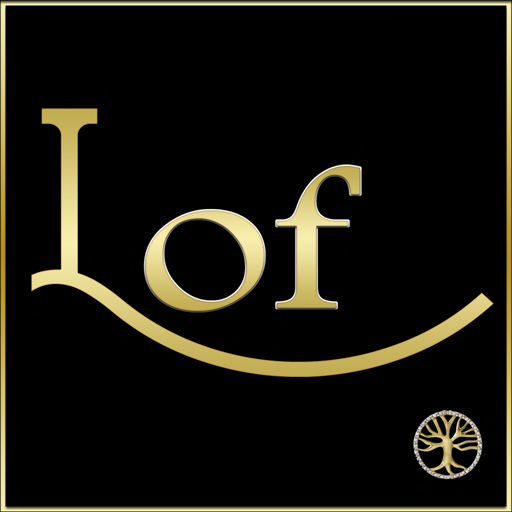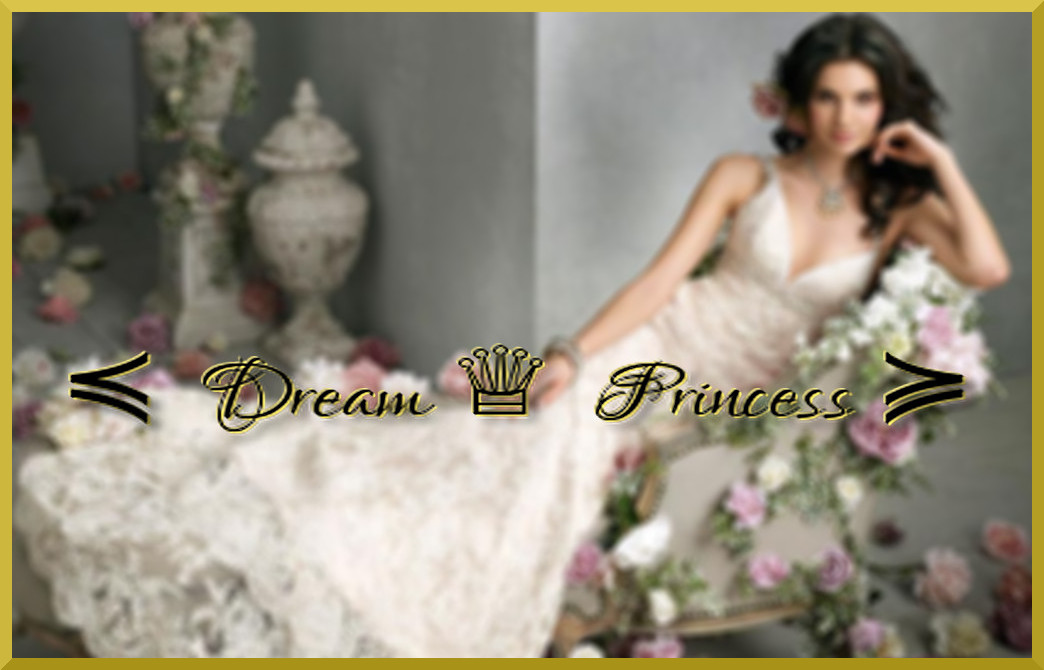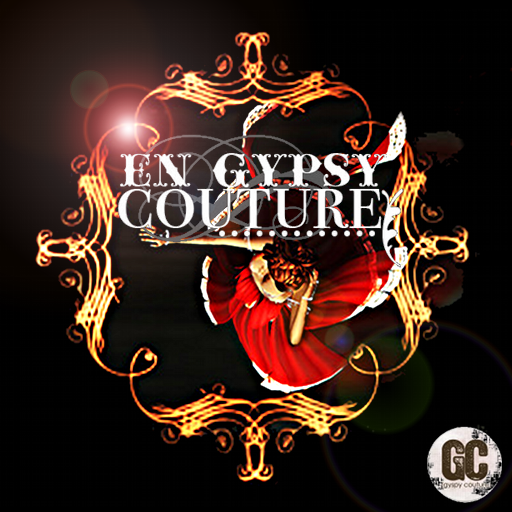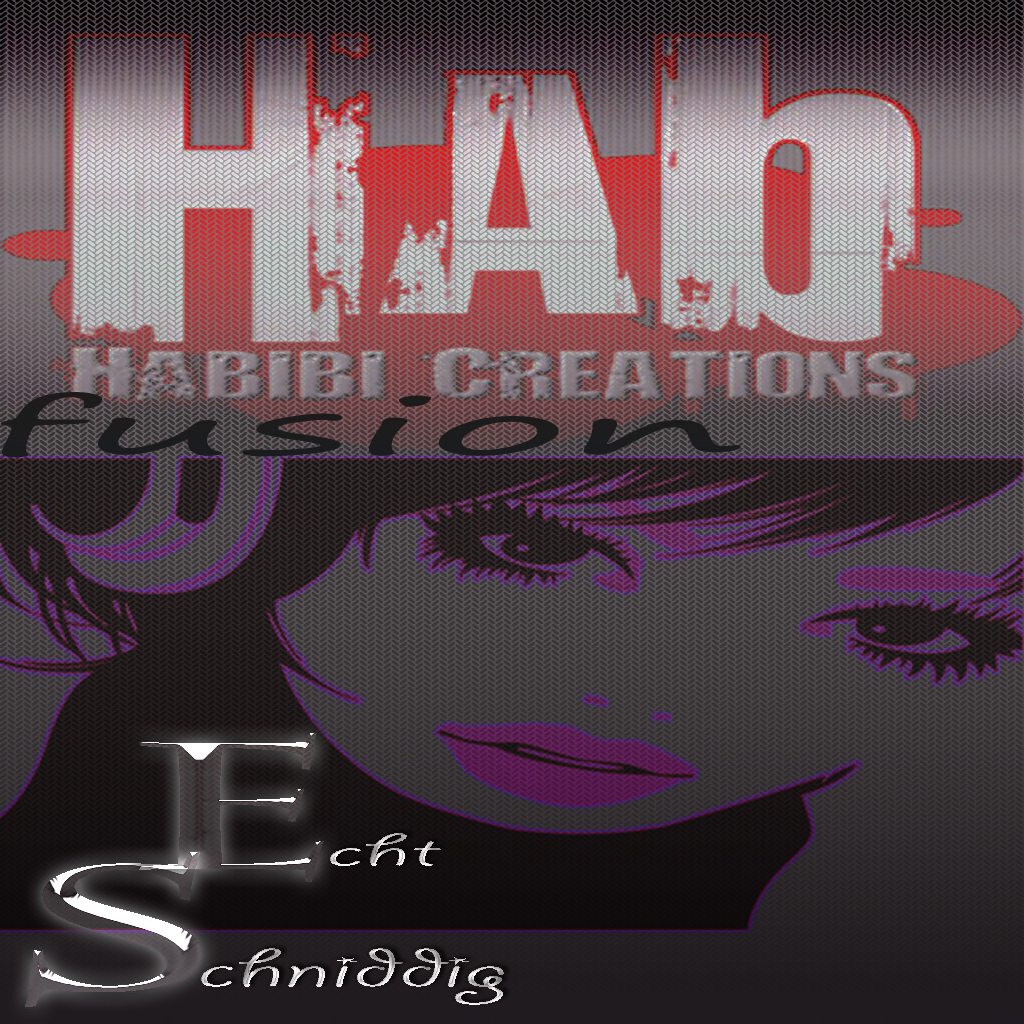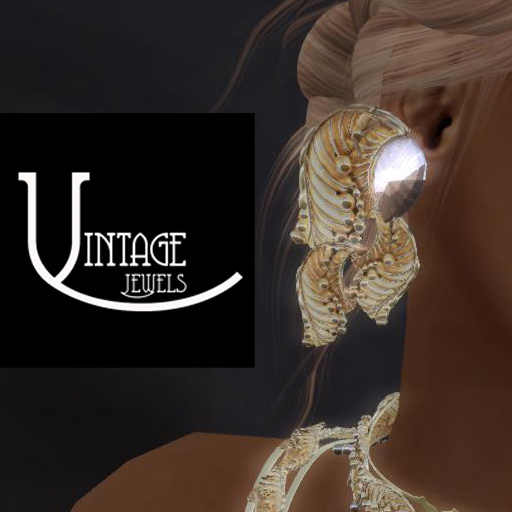 For your shopping pleasure, you wil find Gowns, Tuxedos, Suits, Heels, Top Hats and fabulous vintage jewelry for Ladies & Gentleman, all at easy prices that will help you to purchase more than one item!
The Roissy Royal Market preceedes the Roissy Royal Ball that will be held on Sunday, May 17, from 12pm - 2pm Slt.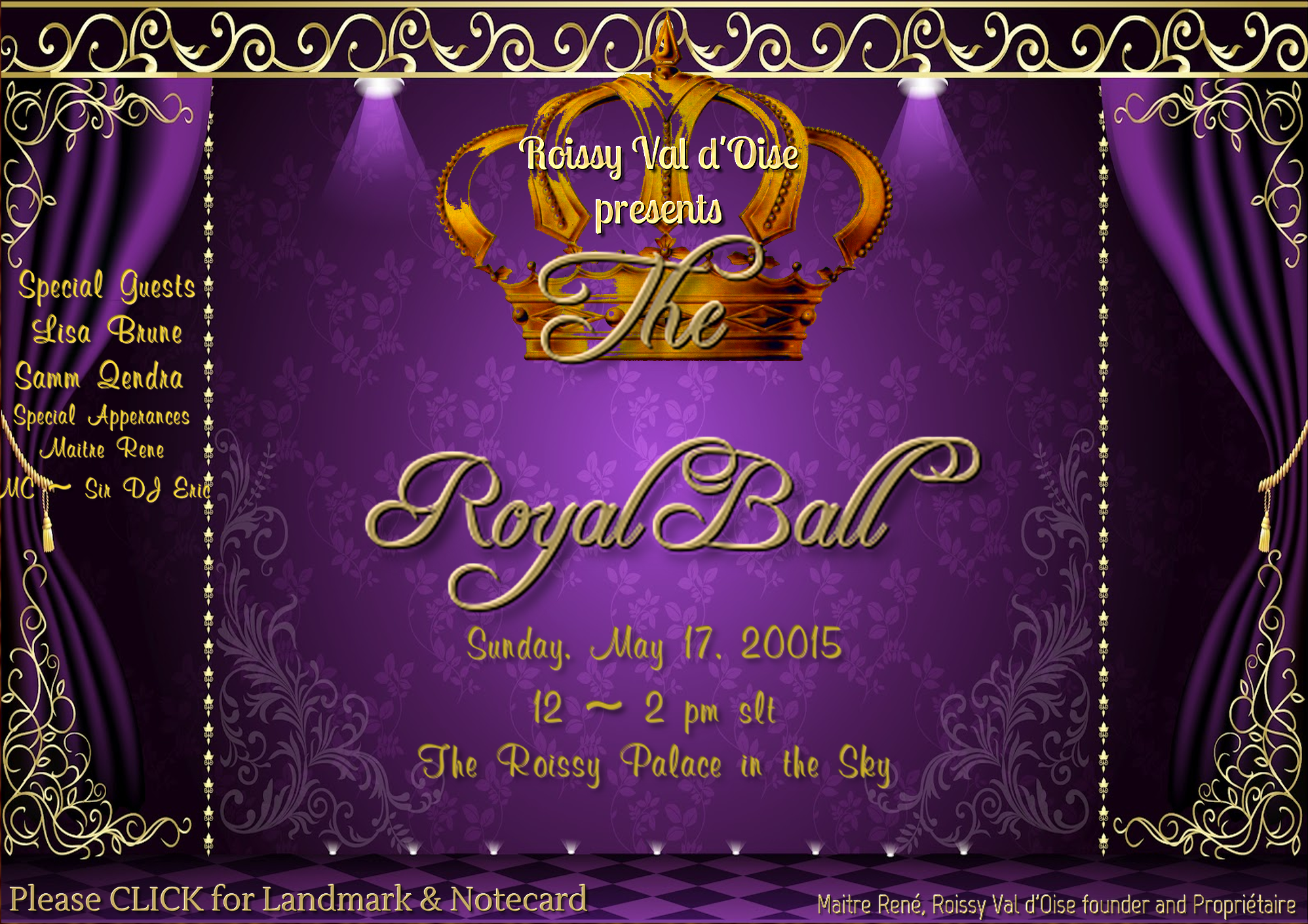 Come shop and find the perfect gown or tux to wear.
A special gift will be given to all who come dressed in an outfit purchased at the Roissy Royal Market.
Juliette Surrealdreaming
Roissy Journaliste