Debutante Role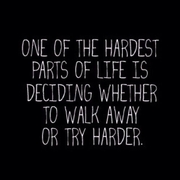 The Debutante Phase is the first part of the Roissy Val d'Oise Submissive Training Path, which consists of four phases. After Debutante, is Demoiselle, Sister, O Aspirante, with the end result being the Title of "O".
Because the Debutante phase is a sexually restricted training phase, it is unique and bound with special rules that each new submissive vows to uphold.
This workshop will cover all aspects of this very important, but temporary entry phase into the wonderful world of the Roissy Val d'Oise Submissive.
A mandatory workshop for Log Tasks.
See our CALENDAR for a listing of classes.